Real Estate Law. Reimagined.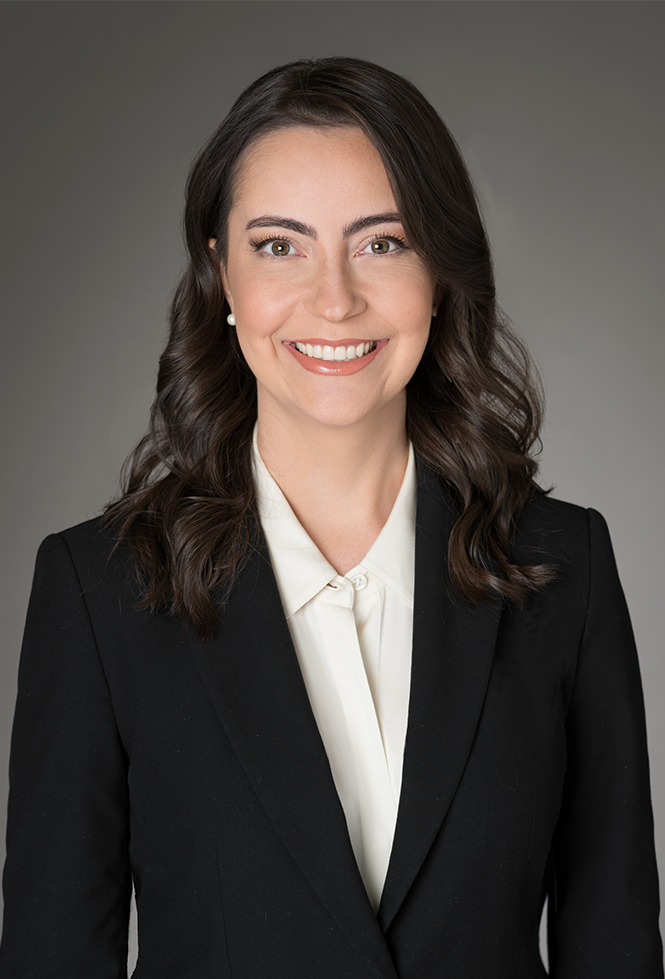 Jennifer Stone
Jennifer has a wide range of experience in business and real estate litigation, as well as transactional real estate matters. At Blackacre LLP, her practice focuses on representing clients in connection with commercial leasing, and acquisitions and dispositions of real property.
Prior to joining Blackacre LLP, Jennifer practiced at Baker, Keener & Nahra, LLP. Jennifer also worked for a United States Congressman and the United States Foreign Affairs Committee in Washington, D.C., a Superior Court of California Judge, and the Los Angeles District Attorney's Office.
Jennifer is a lifelong resident of the South Bay area of Los Angeles, California, and is a graduate of the University of Arizona, and the USC Gould School of Law.