Real Estate Law. Reimagined.
Our clients include national and regional restaurants and retailers, real estate brokerages, investment funds and trusts, developers, syndicators and high net worth individuals.
Examples of our representations include: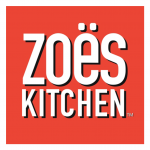 Drafted and negotiated over 70 commercial leases for this fast-growing, fast-casual restaurant chain based in Dallas, Texas. Zoës currently has over 200 locations across 17 states, and went public on the New York Stock Exchange in 2014.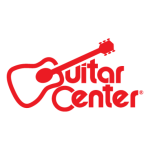 Drafted and negotiated over 40 commercial leases for the nation's largest retailer of musical instruments and related equipment. Guitar Center currently has nearly 300 locations across the United States, and annual revenues in excess of $2 billion.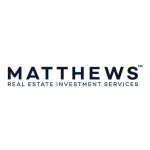 Ongoing representation of the fastest growing commercial real estate brokerage firm in the nation with respect to all proprietary brokerage and real estate matters. Matthews has offices in several states, including, California, Texas, Ohio and Georgia, and was recently ranked #1 in annual retail sales volume.

Ongoing leasing and real estate representation of Lazy Dog Restaurant and Bar, a casual full service restaurant chain rapidly expanding throughout the Western United States.
Other Notable Representations