Real Estate Law. Reimagined.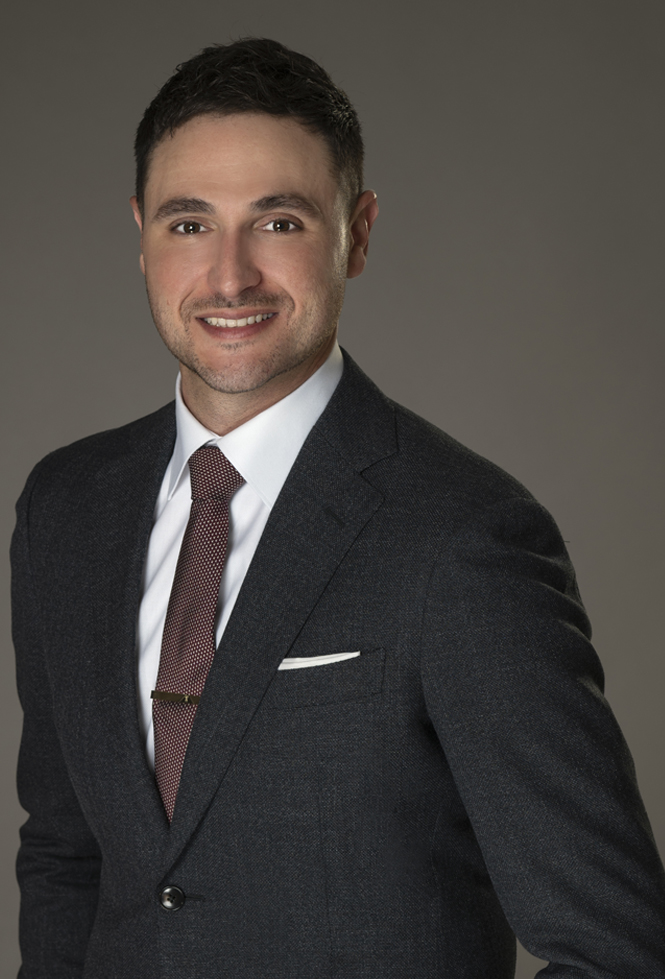 Shaun Novik
Shaun has a broad range of experience in transactional real estate matters. His experience in real estate is focused on commercial leasing, acquisitions, dispositions, and financing of real property across multiple asset classes, including retail shopping centers, multi-family residential properties and mixed-use commercial projects. Additionally, Shaun has represented both landlords and tenants in their commercial leasing initiatives.
Shaun joined Blackacre to better support his clients by providing them top-tier legal services with enhanced accountability, predictability, and transparency, as further emphasized by the firm's fixed fee pricing model.
Prior to joining Blackacre, Shaun worked in-house for a Los Angeles based residential, multi-family and commercial mixed-use real estate developer with a portfolio valued at over $150 million. Shaun's previous in-house experience provides him with a unique perspective and empathetic understanding of the important business decisions behind the real estate needs of his clients.
Shaun is a graduate of the University of California, Irvine, and Southwestern Law School.